Meet the
Filmmakers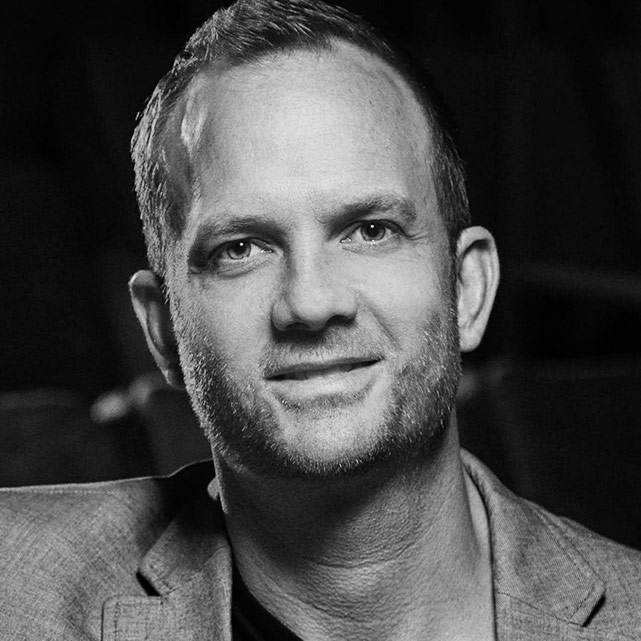 Benjamin Nolot
Director, Producer, Writer
Benjamin Nolot is a French American film producer, director, and writer. The son of French immigrant Francois Nolot, he was born in 1976 in Huntington Beach, California. After being inspired by childhood family friend Rian Johnson, he started his career as a filmmaker at Saddleback College.
He is known for his feature films Nefarious: Merchant of Souls (2011), Liberated: The New Sexual Revolution (2017), and Raised On Porn (2021), and has been nominated for Best Director at multiple film festivals. His films and videos have received more than 40 million views worldwide and have been screened for legislators at the highest levels of government in the US, UK, Canada, and Australia.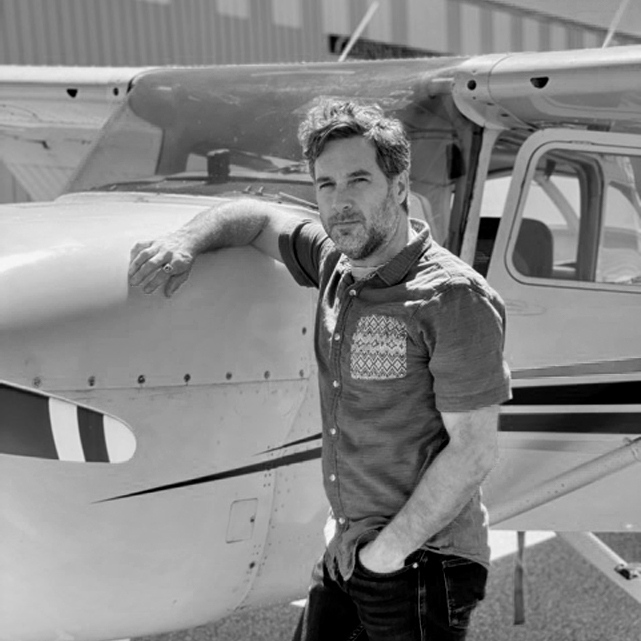 Ron Allchin
Producer
Ron has provided top leadership on various entertainment projects for over two decades. As a Producer, he's skilled at building creative teams, nurturing collaboration among cast and crew, and studios and clients, to ensure each project meets all milestones, deadlines, and budget requirements. He's passionate about bringing stories to life.
Recent projects include Original Netflix comedy specials for Kevin James, Joe Rogan, Tom Segura, Louis CK, and more, as well as several documentary projects: Exodus Cry's Buying Her, with Director Benjiamin Nolot, and Superspreader, with Director Josh Franer. He has also produced several commercials for clients like Budweiser, Cadillac and US Bank. In his spare time, Ron has earned a private pilot's license, and continues to pursue his commercial pilot's license.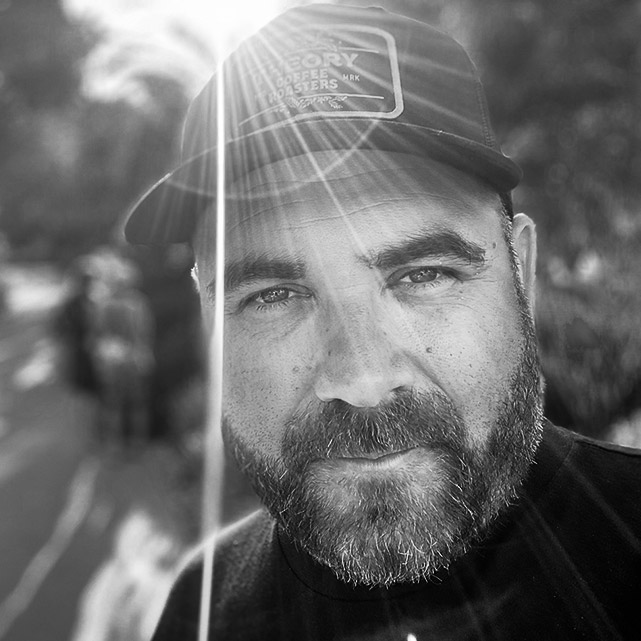 Matt Ryan
Cinematographer
Matt Ryan is a Los Angeles-based cinematographer specializing in narrative and commercial work. As Director of Photography, Ryan has shot television for such networks as Disney, FOX, Warner Brothers, MTV, PBS and TruTV. Outside of television, Ryan has lessened commercials for many brands including: Microsoft, Samsung, Chevy, Master Card, Jose Cuervo and Quilted Northern.
He is actively involved with several non - profits including: Make-A-Wish, Project Semicolon and Compassion International. Ryan holds a MFA in Cinematography from Florida State University, a BA in Business Management from Virginia Wesleyan University and Masters Certificate from the Budapest Cinematography Masterclass. Ryan is a member of the International Cinematographers Guild, Local 6 00 and national voting member of the Television Academy.
Ben Edwards
Cinematographer
Leading principal photography for a number of Magic Lantern productions, Ben Edwards has been crafting stories for TV and Film since 2006. Capturing an image that is honest and captivating to the story through cinematography has been a core part of his working career. It's not enough for him to do this on his own, he has prioritized a collaborative environment on each project that he has been a part of, whether that is documentary, commercial, narrative or episodic.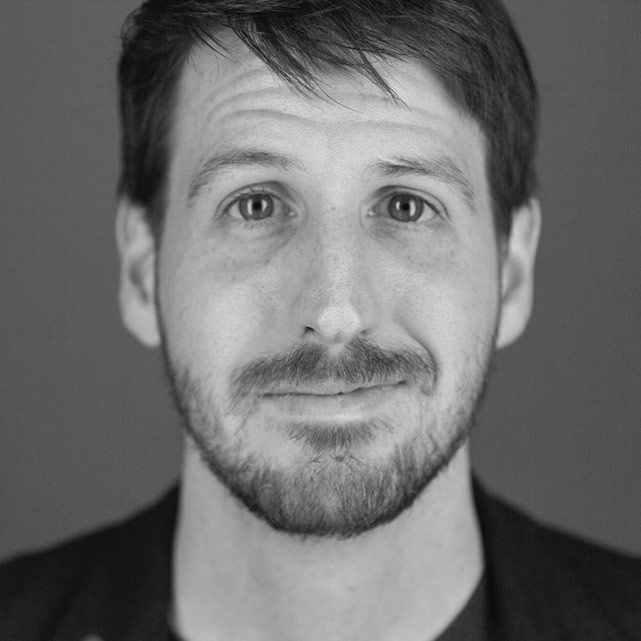 Kenny Miracle
Editor
Kenny Miracle is a video editor and producer based in Austin, Texas, where he lives with his wife and three daughters. He started making videos at his Southeast Missouri high school, but it wasn't until he edited the award - winning documentary Nefarious: Merchant of Souls that he learned the power of combining filmmaking and activism. Since then, he has been helping independent filmmakers make documentaries about various social issues, and hopes to one day make his own film.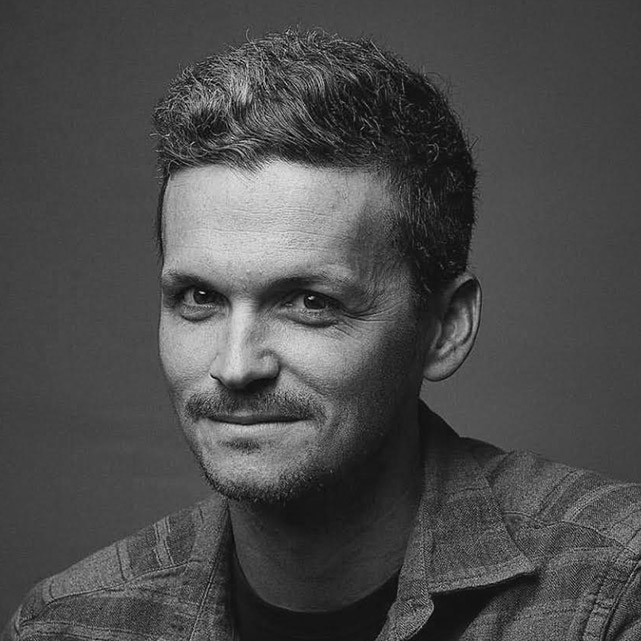 John Samuel Hanson
Composer
John Samuel Hanson is a cinematic composer whose ambition is to develop unique and relevant sound canvases in all his work. He owns a company in Los Angeles called Confidential Music which focuses on developing scores for trailer campaigns (work includes Star Wars, Harry Potter, Marvel, and DC). Between this and setting up a media studio in Japan, John considers it a great privilege to be a part of telling stories that allow people to look into things they may be unaware of.